A Transit of Cosmic Love and Beauty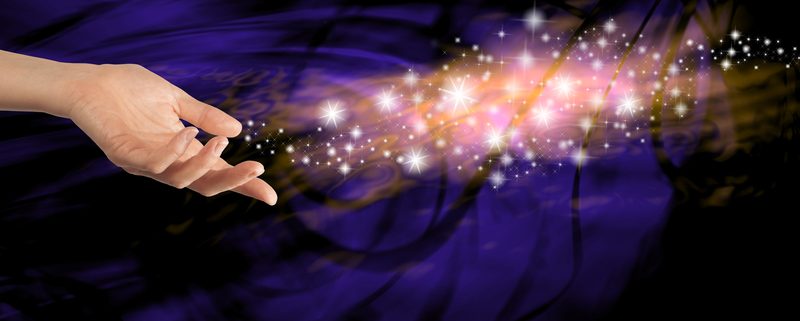 Venus in Pisces: January 26th to May 30th
It may be the dead of winter, but a current alignment of planets could soon be warming our hearts!
Venus—the planet of love, relationships, creativity and beauty—entered the mystical water sign of Pisces on January 26th. This is a most welcome transit and one that, happily, will be with us for an extended period. Venus normally moves in and out of a sign in roughly 30 days, but thanks to a unique set of planetary conditions, it will remain in Pisces until the end of May.
Venus is exalted in Pisces, which simply means that, in Pisces, Venus's best qualities radiate most powerfully and impact us most beneficially. This Venus-Pisces combination provides a major boost to all forms of interpersonal relationships; it allows us to feel and express love and devotion with a greater degree of truth, depth and compassion. The positive emotional power generated by this celestial aspect makes it an ideal time for connecting with the people we care about, and those we would like to care about. (Don't forget that Valentine's Day occurs during this transit!)
Venus in Pisces offers us a unique opportunity to make the world a better place by using its energy to practice love and compassion in all we do, and by being of service to others. When we act with love and kindness we inspire others to do the same.
This is also an excellent time for expressing creativity in every field, whether we choose to do so by championing a worthwhile cause or by expressing ourselves artistically. If you have never been involved in the arts but have always wanted to be, now would be the time to act upon your creative impulses. Search for a project that excites you, find a mentor or sign up for a course in something that will connect you with your passion.
On a cautionary note, feelings of nostalgia can run high during a Venus-Pisces transit—so be careful not to waste this cosmic gift by drifting into fantasy, or escaping into dreamy expectations that might frustrate or crush you when reality kicks in. Make the most of every moment by connecting to what and who you love with both your heart and your eyes wide open. Make your feelings count by ensuring they are real and honest. As always, the surest way to achieve this is by communicating with your higher self (or higher power) through yoga and meditation. Emotion is always most authentic and long-lasting when rooted in devotion.
Want to make the most of this powerful transit? Click here to book a consultation. We are here to help.
https://birla.ca/wp-content/uploads/2017/01/Cosmic-love-DT.jpg
361
800
Ghanshyam Singh Birla
http://birla.ca/wp-content/uploads/2017/11/logo-eng.png
Ghanshyam Singh Birla
2017-01-28 12:39:47
2017-01-29 17:35:00
A Transit of Cosmic Love and Beauty