The Birla Vedic College is an educational establishment founded in Montreal in 1975 and has become an acclaimed international center for the study of Vedic palmistry and astrology. The college is officially recognized by both the Canadian Federal Government and the Provincial Government of Quebec.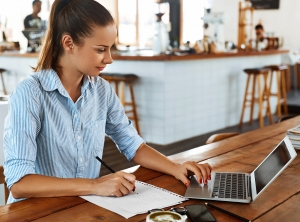 Since 2010, the College has been offering its 18-course Palmistry Certification Program online. The program boasts nearly 1,300 students in 54 countries. Many alumni have gone on to careers as professional Vedic palmists.
To celebrate our decade of online teaching, we are offering Exploring Vedic Palmistry, a free sneak preview into our Introductory course. Please enjoy the material, there is no obligation to enroll in the course. Our aim is to allow potential students, or anyone interested in the ancient sciences of Vedic palmistry and astrology, an opportunity to experience the quality and richness of our programs.
So, what are you waiting for? Click here to access Exploring Vedic Palmistry.
After you visit our online college, drop us a line and let us know what you think! Your feedback is much appreciated.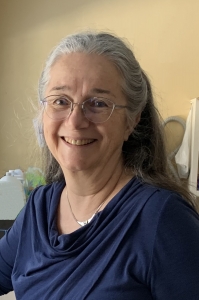 If you have any questions or would like more information about the College, don't hesitate to email our online tutor, Colette Hemlin, at colette@centrebirla.com.
And please keep an eye out for the upcoming launch of our College Newsletter, which will be filled with current College news and special offers.
Stay tuned!