Experience the Passion, Exuberance and Insight of Denise Parisé
Vedic Palmist-Astrologer, Teacher and Coach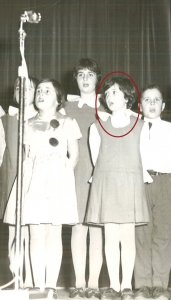 Denise grew up in a Franco-New Brunswick family with three brothers and five sisters who were so musically talented the entire clan spent much of each year travelling the country performing. However, after finishing school, Denise embarked on a different type of journey, one that led her up the corporate ladder.
She started out with an entry-level banking job and quickly ascended to an executive position with a major international accounting firm. But making it to the top left Denise feeling empty. Despite the prestige, big salary and unlimited expense account, she was miserable. Money and possessions brought her no happiness and her friends and family grew concerned as her naturally sunny disposition began to fade away. The more "successful" she was, the unhappier and more depressed she became. Eventually it was difficult for her to sleep, unwind, exercise or eat properly. Sometimes she'd lay awake at night in her luxury apartment wondering if life was even worth living.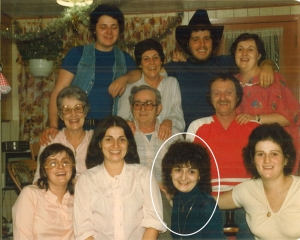 But all that changed when her best friend suggested she pay a visit to the Birla Center. Denise figured she had nothing to lose—she never suspected how much she had to gain. Her first consultation, in April of 1989, was with Guylaine Vallée who, after studying Denise's hands and chart, identified everything that was troubling her in both her professional and personal life. Denise was stunned that a total stranger seemed to know her better than her own mother and welcomed Guylaine's suggestions as to how she could improve her situation.
After practicing a few breathing techniques, mantras and meditation—the same that will be taught in Finding Your Joy—Denise's depression began to lift, the smile returned to her face and she began sleeping like a baby. In fact, her mood improved so much she began studying Vedic palmistry in her spare time and discovered a whole new world of spirituality opening up to her. Despite her many travels, Denise realized she had never taken an inner journey toward self-awareness. Denise soon decided to change her life and wanted to share the happiness she'd found through palmistry with others. After two years of private palmistry study and volunteering at the Birla Center, she walked away from her accounting career and joined the Birla Team—a decision she says she has never regretted for a single second in her nearly 30 years as a practicing palmist.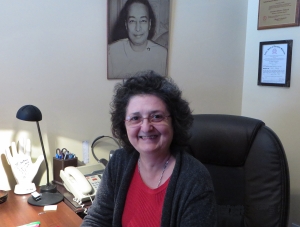 The seemingly endless challenges we have all been forced to endure in 2020 has inspired the Birla Center's Denise Parisé to devote all her energies to full-time Vedic consultations. We are delighted by Denise's decision because right now the world needs as many Vedic practitioners as it can get, especially ones who are as experienced, dedicated, passionate, wise and caring as Denise.
If you have yet to enjoy one of Denise's incredibly insightful consultations or haven't participated in one of her private courses, we are encouraging you to do so now—we promise you will not regret it!
So, please, take advantage of our special 20% Christmas discount on any private course or one-on-one consultation with astro-palmist extraordinaire, Denise Parisé.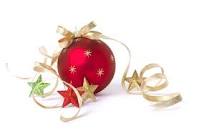 Private Courses with Denise: $79/hour (Reg. $99)

Private Consultations with Denise: $104 (Reg. $129)
Don't Delay! This offer ends December 31st, 2020.