FREE 60-minute Vedic Astrology Webinar
"Conflict and Crisis: The Continuing Challenges of the Mars-Saturn Conjunction"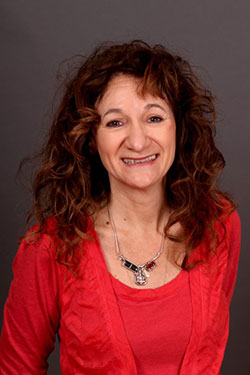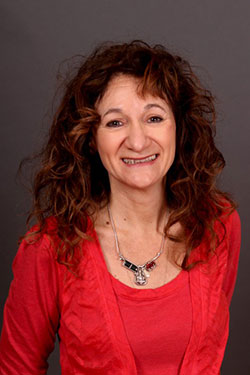 Find out how the Mars-Saturn conjunction is affecting your life by registering for this FREE 60-minute webinar with Guylaine Vallée, Vedic palmist-astrologer at the Birla Vedic Center.
You will learn:
What does a Mars-Saturn conjunction really mean?
The impact the current, turbulent Mars-Saturn conjunction is having on world affairs.
The many ways a Mars-Saturn conjunction personally affects your daily life.
How to minimise the negative effects of this malefic planetary combination.
How to use the enormous energy of this Mars-Saturn conjunction to create opportunities for personal growth and success.
When: August 24, 2016, 7 to 8 pm
Where: Live on the Internet!  We will send you a link and Pass Code to access the Webinar via email 48 hours before the event.
Cost: $20 FREE!
But hurry and register now! Space is limited and Pass Codes will be granted on a first-come-first-serve basis. Only one Pass per person.
Fill out the form below to register and receive your FREE Pass!
Sorry! The registration period for this webinar is over.