New Webinar Series: Healing with The Heart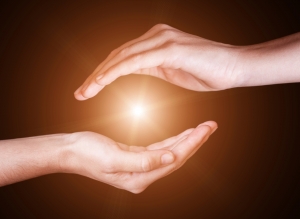 In these troubled times, we at the Birla Center are here for you! We embrace the philosophy that we are all in this together and are doing everything in our power to be of assistance to each and every one of you.
To help us all maintain peace of mind and use this period of global self-isolation to expand our hearts, we invite you to join our new weekly online webinar: Healing with The Heart.
---
Healing with The Heart is an hour-long ZOOM webinar that will air once a week for the next three months. This special webinar will draw upon the healing lessons in our Heart Line Challenge while also looking at the current position of the planets that are most impacting us right now.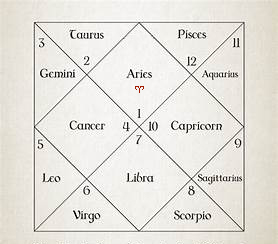 Each episode is divided into three segments to provide you with all the information and inspiration you need to navigate these difficult days confined to our homes and wondering what the future will bring.
The first segment of Healing with The Heart will be devoted to Hora chart analysis, a detailed examination of the current position of the planets and how their energies is influencing our world and our lives at this very moment.
The second segment of Healing with The Heart will focus on a "theme of the week" taken from the Heart Line Challenge. During this segment, we will explore inspiring, real-life cases that offer ways to be more loving and keep our hearts strong and uplifted. Regardless if you have or have not previously taken the Heart Line Challenge, this segment will help each of us find courage and strength while developing greater empathy and compassion.
The third segment of Healing with The Heart will be a Q&A session dedicated to answering your personal questions and concerns. Sending us your questions, exact time/place of birth and a high-resolution photo of your left and right palm in advance of the webinar will ensure we can answer as many personal questions as possible. Of course, all questions will be answered anonymously without revealing the name of the participant.
---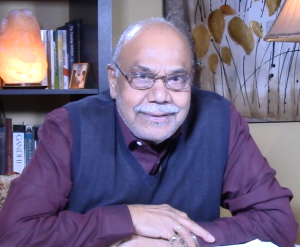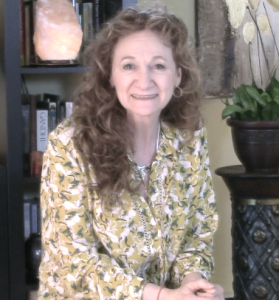 Healing with The Heart will broadcast:
Every Wednesday in English with Ghanshyam,
beginning Wednesday April 15th at 1:30 p.m.
Every Thursday in French with Guylaine,
beginning Thursday April 16th at 1:30 p.m.
Because we are all feeling the financial pinch of the economic "lock down", we are offering access to the webinar at a rate to accommodate your budget. For current and former Heart Line Challenge participants, the fee is just $20/week or $200 for all 12 webinars (plus tax). For others, the cost is the same with an additional onetime fee of $49, which automatically enrolls you in the Heart Line Challenge, a program that normally costs $147. (Click here to discover the many wonderful benefits of enrolling in the Heart Line Challenge.)
There is strength in numbers, so why struggle through these challenging weeks alone? Join our ZOOM webinars! With the companionship and support of like-minded individuals, and the compassionate guidance of Ghanshyam and Guylaine, Healing with The Heart will ensure we get through this together and emerge on the other side with deeper, more loving hearts!
Don't worry if you have missed webinars because you can catch up by watching and listening to the recorded videos.
God Bless and stay safe!
For more information, call us toll free at 866-428-3799 from Canada or the U.S.
You can reach us from anywhere in the world by calling: 819-428-4298, or click here.