The One-on-One with Ghanshyam Challenge!
St. Patrick's Day is just a few weeks away, but we want to help you tap into the Luck of The Irish right now so you can make your dreams come true! Between today and March 17th (St. Paddy's Day) we invite you to take advantage of a super special offer that will change your life!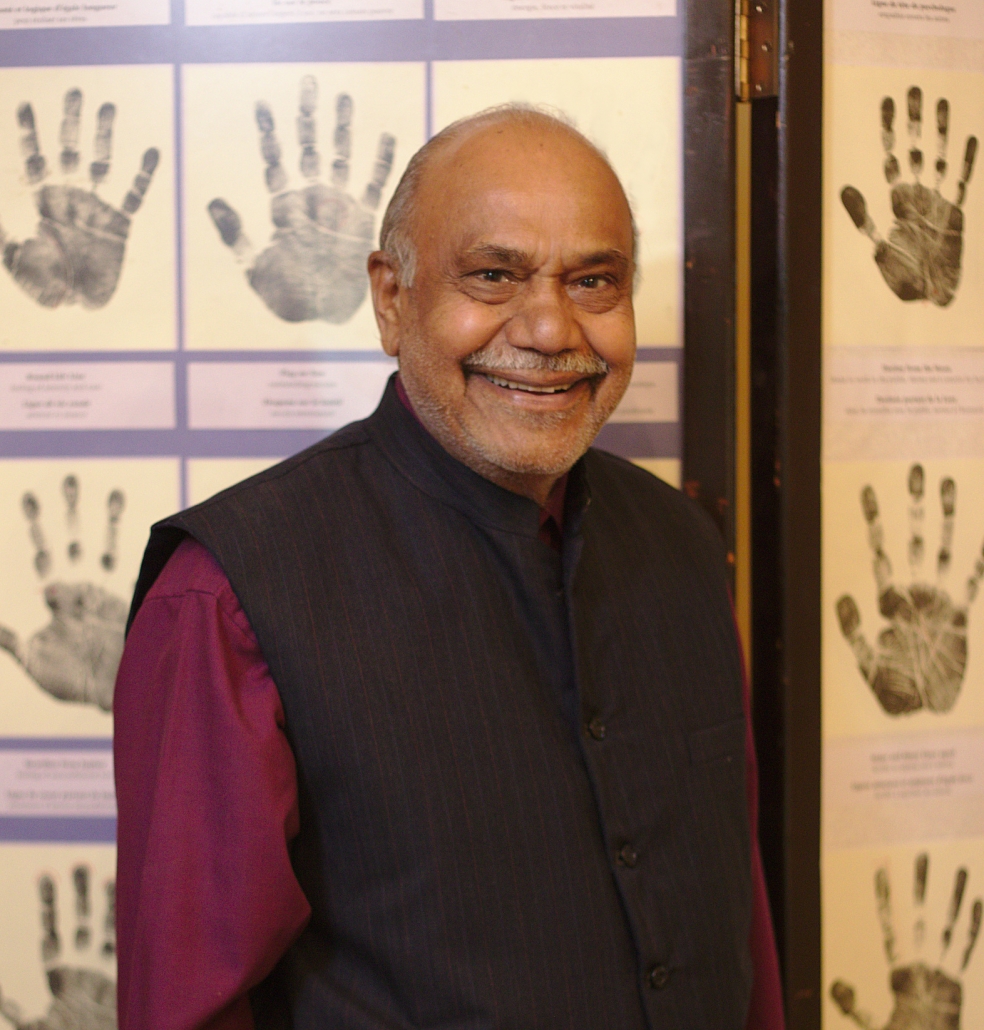 During this limited time, we are offering a special price on our top-tiered Personalized ONE-on-ONE Challenge with Master Palmist-Astrologer, Ghanshyam Singh Birla. This is a rare opportunity to participate in a ONE-on-ONE Challenge 90-day self-development program with Ghanshyam himself, one of the most accomplished astro-palmists in the world.
Simply choose the area of your life you want to develop by selecting from one of our three 90-Day ONE-on-ONE Programs—The Heart Line Challenge, The Head Line Challenge or The Life Line Challenge . . . and then let Ghanshyam work his magic with you! We guarantee that, by the end of this extra special three-month program, your life will be forever transformed.
The ONE-on-ONE Challenge is not a group program; it is specifically tailored to address the needs and desires of the individual. CLICK HERE for more info on our personalized ONE-on-ONE programs.
Regularly $7,497, Special Luck of The Irish Offer just $4,997!
Space is very limited. Don't delay, sign up today for the One-on-One Challenge with Ghanshyam!
Call us today at 514-488-2292 or toll free at 1-866-428-3799, or click here.