Open Your Heart with The Happy Palmist
To celebrate the 4th anniversary of the publication of Guylaine's biography, The Happy Palmist: My Joyful Adventure in Vedic Palmistry, we are delighted to make you a very special offer.
Whenever you purchase our bestselling self-paced Heart Line Challenge, you will receive a free copy of Guylaine's inspiring and wonderfully entertaining story. This combination is sure to lift your spirits during these difficult days. Not only will you be able to open your heart and bring more love into your life, you will be able to see how Guylaine did the same. Her remarkable story proves how truly effective developing one's heart line can be.
The Heart Line Challenge and The Happy Palmist is a truly winning combination. Don't take our word for it; read some of our rave reviews: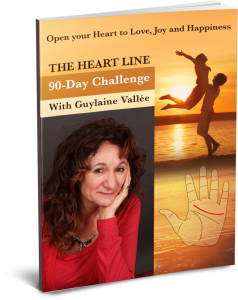 Here's what people are saying about The 90-Day Heart Line Challenge.
"I just cannot believe the wealth of information that is packed into each and every week. I love all the videos, readings and exercises. This is really making a difference in my everyday life."
— Paula T., Challenge Participant
"This is amazing stuff! My purpose in life is to shift my own consciousness to a more loving and spiritual state, and to help others to do the same. The Birla Center has helped me do that."
— Wayne Dyer, New York Times bestselling self-help author and a motivational speaker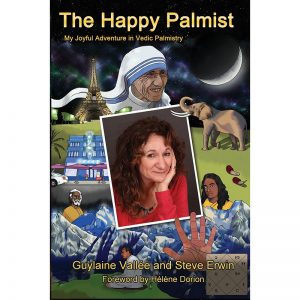 Here's what people have said about The Happy Palmist:
"Guylaine's story is captivating and inspiring. She is humble, courageous, determined and quite funny. This book left me hungry to know more."
— Colette A., Ottawa
"I would highly recommend this book for anyone who has looked inside with the heartfelt desire to "be a good person"."
— Carol B.
"A beautifully authentic and honest memoir... so grateful and appreciative for this book!! The Happy Palmist is refreshing and inspires you to follow your heart and to trust in the universe."
— Cat H.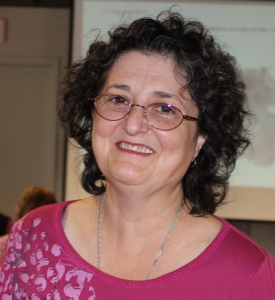 While many of our clients love working through the self-paced challenge on their own, some prefer getting professional support and feedback along the way. This isn't a problem; you can do the Challenge solo or reach out to our wonderful long-time Birla coach, Denise Parisé, who has been at the center for more than three decades. Denise will be delighted to Zoom-meet with you as often as you like. All Challenge participants are eligible for one-on-one coaching at an incredibly reduced rate.
Don't delay. Call us toll-free at 866-428-3799, at 819-428-4298 or click here to contact us.
This is a one-month offer and will expire on November 9th.
Click here to find out more about The 90-Day Heart Line Challenge