FREE Webinar: "Unleash the positive power of your subconscious mind!"
Our subconscious mind can be our best friend or our worst enemy.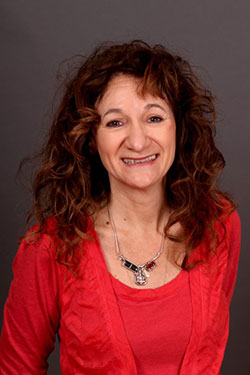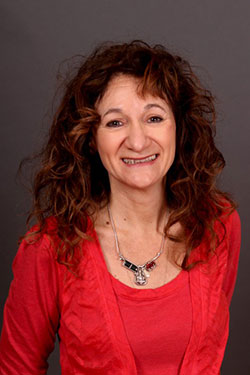 A healthy subconscious can be a boundless source of inspiration and creativity—the home of loving, productive ideas and emotions that form the foundation of true happiness and success.
But an unhealthy subconscious can easily become our own private prison, entrapping us in fears, phobias and negativity—dark thoughts and emotions that can make us psychologically ill, physically sick, spiritually bankrupt and prevent us from experiencing peace of mind and the joy of being alive.
In her new FREE Webinar: Unleash the positive power of your subconscious mind!, astro-palmist Guylaine Vallée will teach you how to achieve happiness and success by developing a healthy and productive subconscious.
In this FREE Webinar you will learn:
How to diagnose the health of your subconscious mind by examining your dominant and non-dominant hands.
How to discover and develop your hidden creative gifts and talents.
How to prevent accumulated anger, disappointment, fear and heartache from bringing you down.
Techniques to ensure your subconscious is as healthy and productive as possible.
How to measure improvements in your subconscious mind by monitoring changes in the lines of your hands.
The three simple daily exercises you can practice to create a happy, healthy life.
Unleash the positive power of your subconscious mind!
This is a FREE Webinar, but enrollment is limited so reserve your spot now!
Don't miss this life-changing Webinar!
WHEN: September 28th, 7 to 8 pm
Where: Online
Cost: FREE
But hurry and register now! Space is limited and Pass Codes will be granted on a first-come-first-serve basis. Only one Pass per person.
Fill out the form below to register and receive your FREE Pass!
Sorry! The registration period for this webinar is over.
Subscribe to our newsletter to receive the invitations for the next webinar.