Back by Popular Demand
Denise Parisé: Palmist Extraordinaire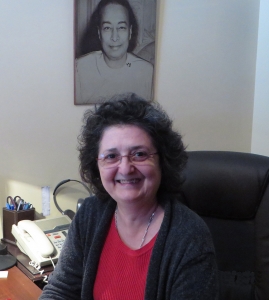 This past month, Denise has been so busy since taking on full time clients that we've decided we might just have to clone her!
So, don't wait! Book an appointment with the Real McCoy, the one, the only, the original Denise.  Her warmth and wisdom will guide you through these challenging and changing times. Denise is a natural-born counselor—insightful, intuitive, compassionate and forthright. She is the perfect person to guide you through 2021 with hope and optimism.
Take advantage of our extended special offer.
Until the end of April, enjoy a 25% discount on every 90-minute Zoom consultation you book with Denise.
Reg. $208.50   Special: $156.75
To book your consultation or for more information, give us a call at 866-428-3799 / 819-428-4298, or click here.