Make $$ from the Comfort of Your Home!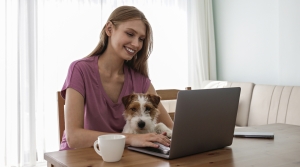 Any one of our Challenge Programs purchased through your referral
automatically guarantees a 20% commission ($60)!
Since opening the Birla Center back in 1972, our current mailing list of 4000 is largely due to word-of-mouth. We realize this is owing to your generosity in referring us to your friends and family.
In addition to offering our heartfelt gratitude, we also wanted to find a way to thank you financially for your support, which has helped keep the Center open for the past five decades. And now that our Self-development programs are online, we have found a way to do just that.
Every time someone you refer signs up for one (or more) of our four palmistry Challenge programs (hosted on the platform Teachable), you will receive a 20% commission, which amounts to $60 per program. It is an easy way to make some extra money while introducing others to the many benefits our palmistry programs have to offer.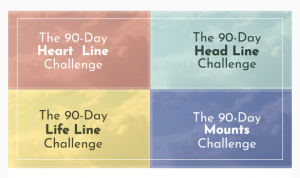 If this is something that appeals to you, let us know and we will send you a personalized link so that you can forward it to anyone you know who may be interested in taking one of our programs. As soon as the person you refer purchases an online program, Teachable will send you your commission. It is that simple!
If you have personally taken one of our palmistry Challenge programs, you already know how the wisdom of Vedic palmistry can enrich your life—so why not share that richness with those you love and care about while being paid for your efforts.
To take advantage of this offer, please contact Johanne Riopel at johanne@birlacenter.com. Johanne would love to hear from you and will answer any questions you have.
And here are links to our individual programs:
Open Your Heart with the Heart Line Challenge
Master Your Thoughts with the Head Line Challenge
Experience the Joy of Being Alive with the Life Line Challenge
Tap into the Power of the Cosmos with the Mounts Challenge
Change the way you Love, Think and Live with The Quatro Pack (all four Challenges)