Healthy Body, Healthy Mind
Multi-Function Room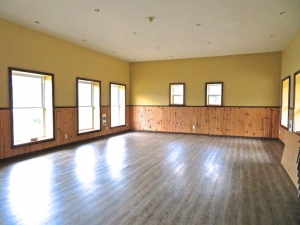 If you are planning a retreat for your group, you surely want to make it memorable. That means more than just selecting a gathering place, it's choosing one with character and soul in the heart of nature—one that will open you and your group to new experiences.
Our multi-function room by the lake is a superb facility for groups. This space is ideal for yoga, tai chi, meditation or any other kind of gentle physical activity.

Far Infrared Sauna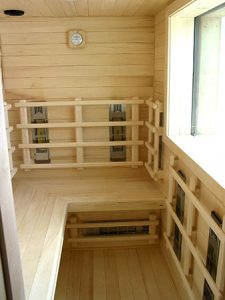 Recognizing the importance of eliminating harmful toxins from the body, we have incorporated a far infrared sauna into our health program. Its deep heat penetration encourages two to three times more perspiration than traditional steam saunas.
It is ideal for those who can't tolerate the heat of traditional saunas because far infrared produces waves that heat the body instead of the air, which allows for easier breathing.
Additionally, because it is constructed of non-gassing poplar wood, even those with severe skin sensitivities can enjoy the wide array of benefits of this sauna.
Benefits
Detoxification
Calorie burning
Pain relief
Strengthening of the immune system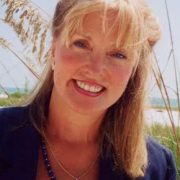 How can we bring aging and illness to a screeching halt? Better yet, how can we turn back the hands of time? By booting those nasty disease-causing chemicals out of the body. Sweat out the poison is the answer, but not any old sauna will do. I'm convinced that the far infrared sauna is something that everyone should do to restore health.