New Website launching soon
Day
Hour
Minute
Second
We are making some big changes to serve you better.
Until then, sign up for your Early Access invite:
We Are Here to Help You!
Transforming lives through Vedic wisdom for more than 40 years.
Consultation
The Birla Vedic Center offers a full range of palmistry and astrology services. Readings are available in person at our Montreal office and at our Wellness Retreat Center in Chénéville, Quebec, as well as from the comfort of your home or office by telephone or on Skype.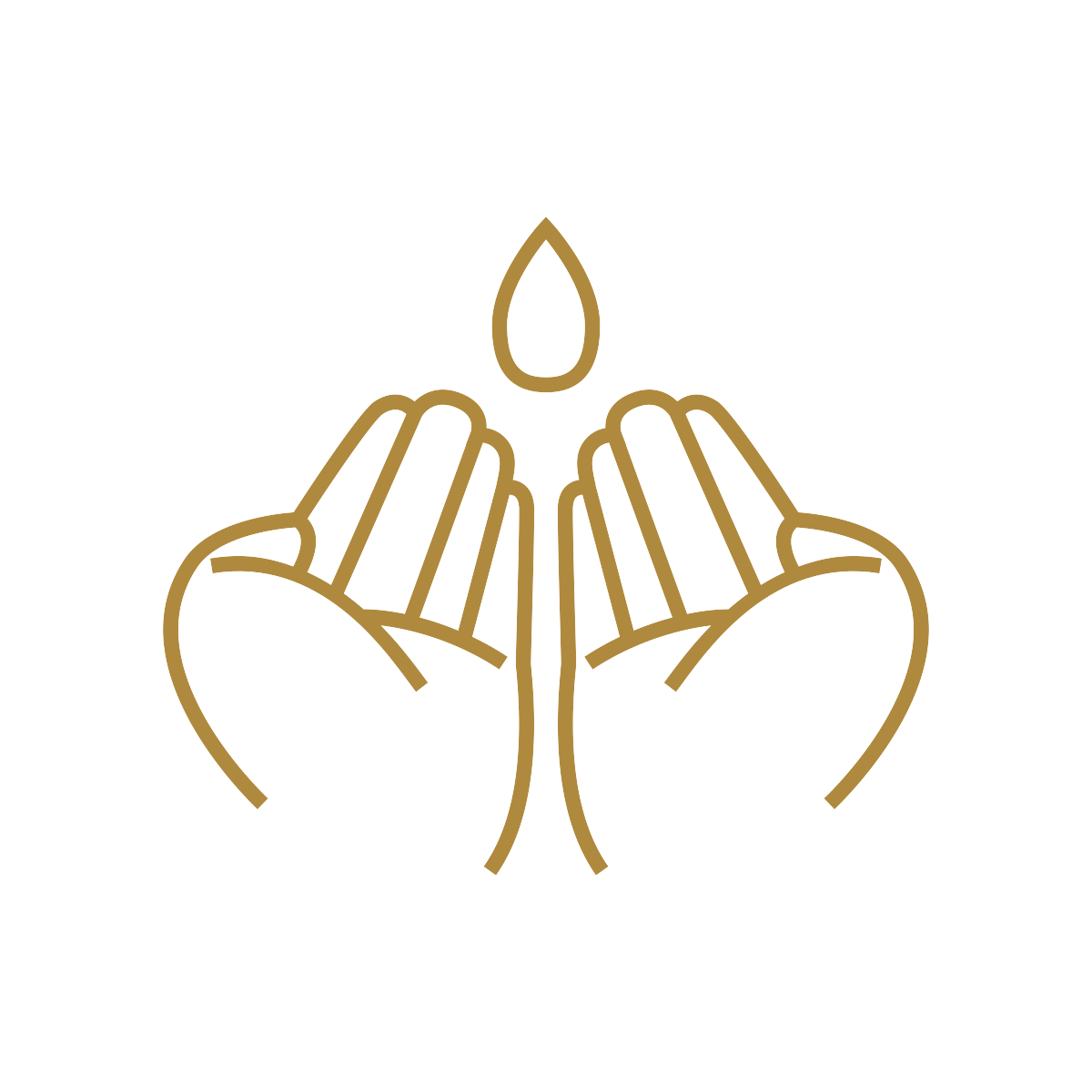 Counseling Programs
Our counseling programs aim to help you achieve specific goals and deal with or overcome issues that cause you pain, make you feel uncomfortable, and prevent you from reaching your full potential.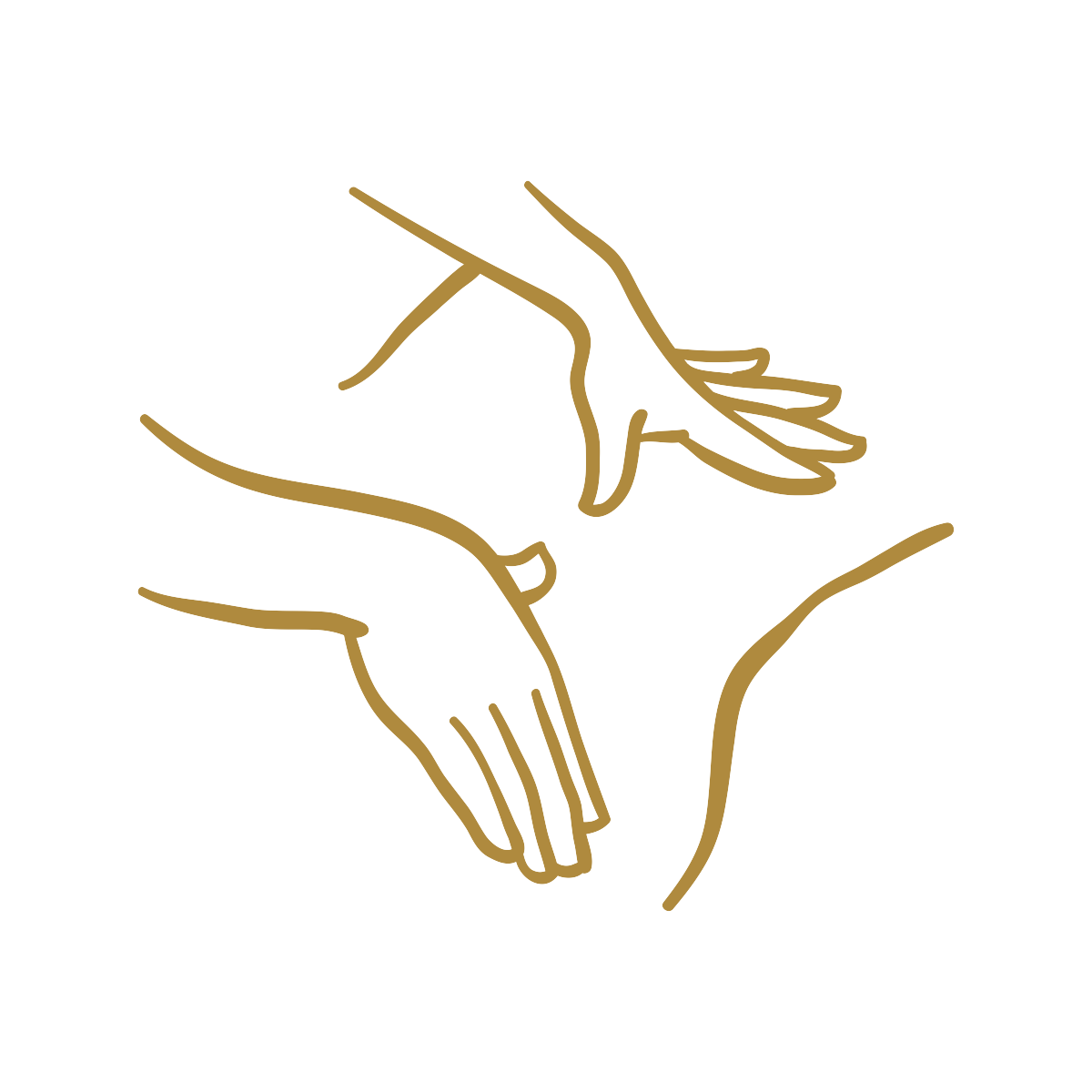 Therapeutic Massage
At our Healing Center, we offer a full range of massage services: Craniosacral Therapy, Reflexology, Shirodhara, Swedish Massage, and Far-Infrared Sauna. Our massage therapists are certified by a recognized association and receipts can be issued for insurance purposes..
Contact
info@birlacenter.com
Toll Free :1 (866) 428-3799
Click here for our address
Follow Us
90-Day Challenges

Already Registered Heart Line members


Already Registered Head Line members